Workshop

Scooter Servicing and repairs by Perths only 100% dedicated Scooter Shop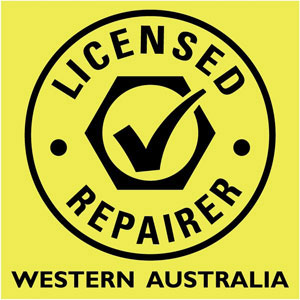 Scooter Shop Australia offer full workshop facilities in our fully Licensed premises. From factory servicing to tyre changes we pride ourselves on being the one stop shop.
Staffed with Passionate Qualified techs who ride scooters.
Our workshop is equipped with the latest diagnostic equipment ensuring you receive a thourough cost effective solution
.
What We Offer
Keeping your Scooter serviced is the key to the longevity and most importantly safety.
Our factory trained technicans have the experience and know how to help you get the most from your scooter.
A well maintained scooter provides many benefits including optimum fuel consumption, maximum tyre life and ensures your getting the most from your scooter
Breakdown / Pick Up Service
Breakdowns always happen at the most inconvenient time. We have a dedicated breakdown vehicle with pickups starting at just $99 depending on your location.
Scooter tyres are one of the most overlooked items we see on the majority of scooters. Scooters generally get around 6000 to 10000km wear and tear. These figures are dependent on the way you ride and conditions you ride in. Being small size tyres pressures need to be checked regularly. Scooter Shop Australia stock many leading brands as well as most sizes in stock. As we all ride scooters we can offer first hand advice on the different tyres we stock. Full fitting services avaialble while you wait
No matter what the problem we can help, if your scooter simply wont start or requires a rebuild simply call us for advice most small jobs can be done same day. If your scooter wont start we can even pick it up for you.
Insurance Repairs
If you have had the misfortune of being in accident we can help. As a repairer for most major Insurers we can assist with the whole process from quotes right through to getting you back on the road. We can even arrange pick up and delvery
---