FREE parking apps just for Scooters and Motorbikes
Date Posted:5 July 2017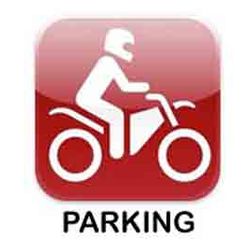 One of the great things about riding a scooter is free parking and how simple it really is. Here's two free Apps that will help you take full advantage of free parking on your Scooter.
MCnetwork is a very simple to use App that shows free and paid parking near your location covering Perth and Fremantle you can download the App here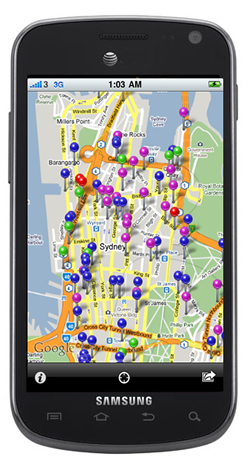 The updated and FREE City of Perth Parking APP? is something you should definitely check out!
Easy to down load on an iPhone or Android the app shows all the car parks in Perth city, but more importantly it shows you which ones have motorcycle and scooter bays.
This is a great app if like me you're not 100% sure where you can park in the city as it takes all the hassle and stress out of it, you can even press a button and it will show you the nearest car parks to you, this has come in handy when I've been lost!
You can refine the search so that it will only show car parks with motorcycle and scooter parking bays and on the map it's very clear to see where you are in relation to them, it can also give you directions and if your phone is linked to a Sena intercom system or something similar it will talk you through the directions!
When you click on the car park you're interested in it will give you a breakdown of fee's depending on which vehicle your using and some will even show you the amount of bay available.
Once parked there is a countdown timer which is easy to set and should mean you are never late back and hit with a nasty fee.
This app takes all the hassle out of parking and I'm guessing it will be a great one for car drivers too especially when popping into the city at the weekends.
If your looking for a way to mount your phone so you can see it while riding check out our range of Phone Mounts all have full touch screen functionality so you can use these apps like these or even google maps and are fully waterproof.
---
Leave a comment