2020 PIAGGIO TYPHOON MOPED NOW IN STORE!
Author: Dan Date Posted:14 October 2020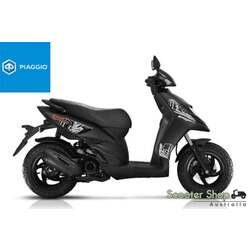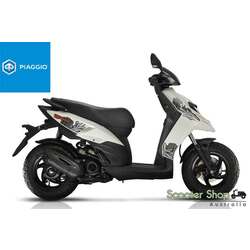 PIAGGIO TYPHOON MOPEDS BACK IN STOCK!
It may have taken a while but the Piaggio Typhoon 50cc is back in stock Australia wide and we are currently lucky enough to have 1 in white AND 1 in black on the floor available for sale.
The latest version of this 50cc moped runs on a Euro 4 compliant 2 stroke engine which is reliable, economic and easy to use with its auto lube system.
Digital dashboard with fuel gauge, time and 2 trip computers bring the model right up to date and with a USB charger under the seat your phone will never run out of battery again!
This model can be ridden on a WA car license or moped license from 16 years old and is a great way to beat the bus, train and get some freedom.
In store now for only $3990 Ride Away with 6 months rego and 2 years warranty call us on 0894334613 or email dan@scootershop.com.au for more info / details.
Price correct at time of posting 14/10/2020 and is subject to change.
---
Leave a comment