*NEW* Scootarelli Electric Revival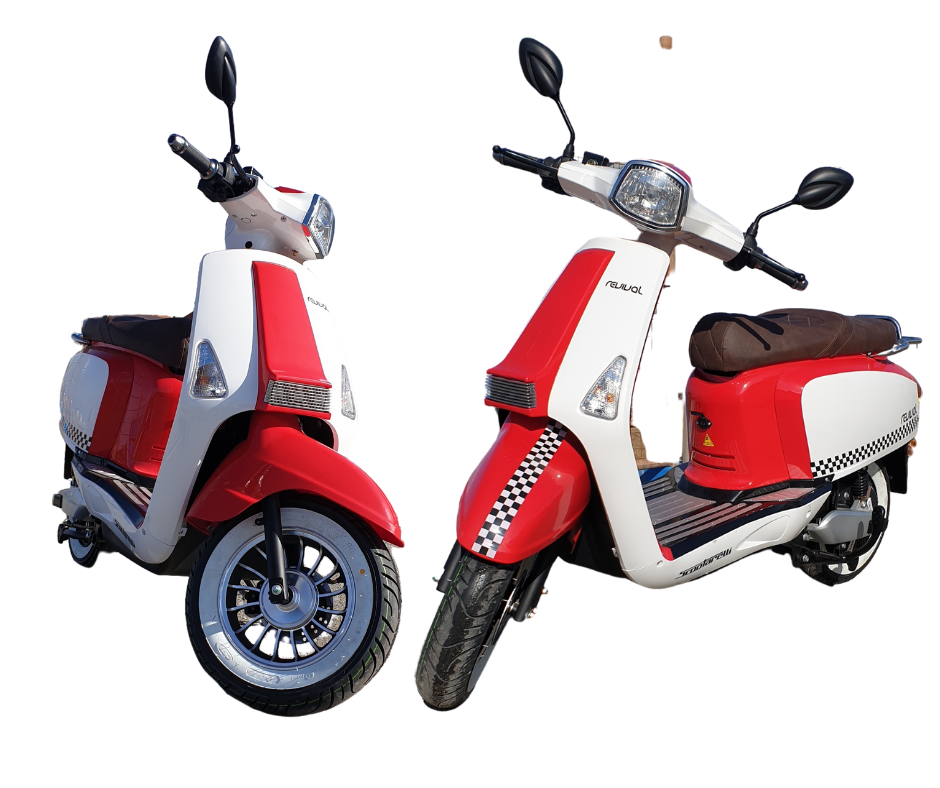 THE FUTURE OF SCOOTING IS HERE!
We are proud to be amongst the select few shops Australia wide who will be able to offer the all new fully Electric Scootarelli Revival moped!
Featuring an electric motor with lithium battery that can be easily removed to charge in the house or can be charged in place thanks to the accessible charging port in the chassis.
We are waiting to confirm exact arrival date but price will be $3890 Ride Away and pre orders are being taken today!
---